LIVE EVENTS
About You
From the beginning, it's a conversation about your goals, audience and vision for the event. Our experienced team will make sure that on the big day everything - lighting, sound, staging, seating, stage management - runs like clockwork. This commitment to providing the highest caliber service every time ensures you get the results you desire, time after time.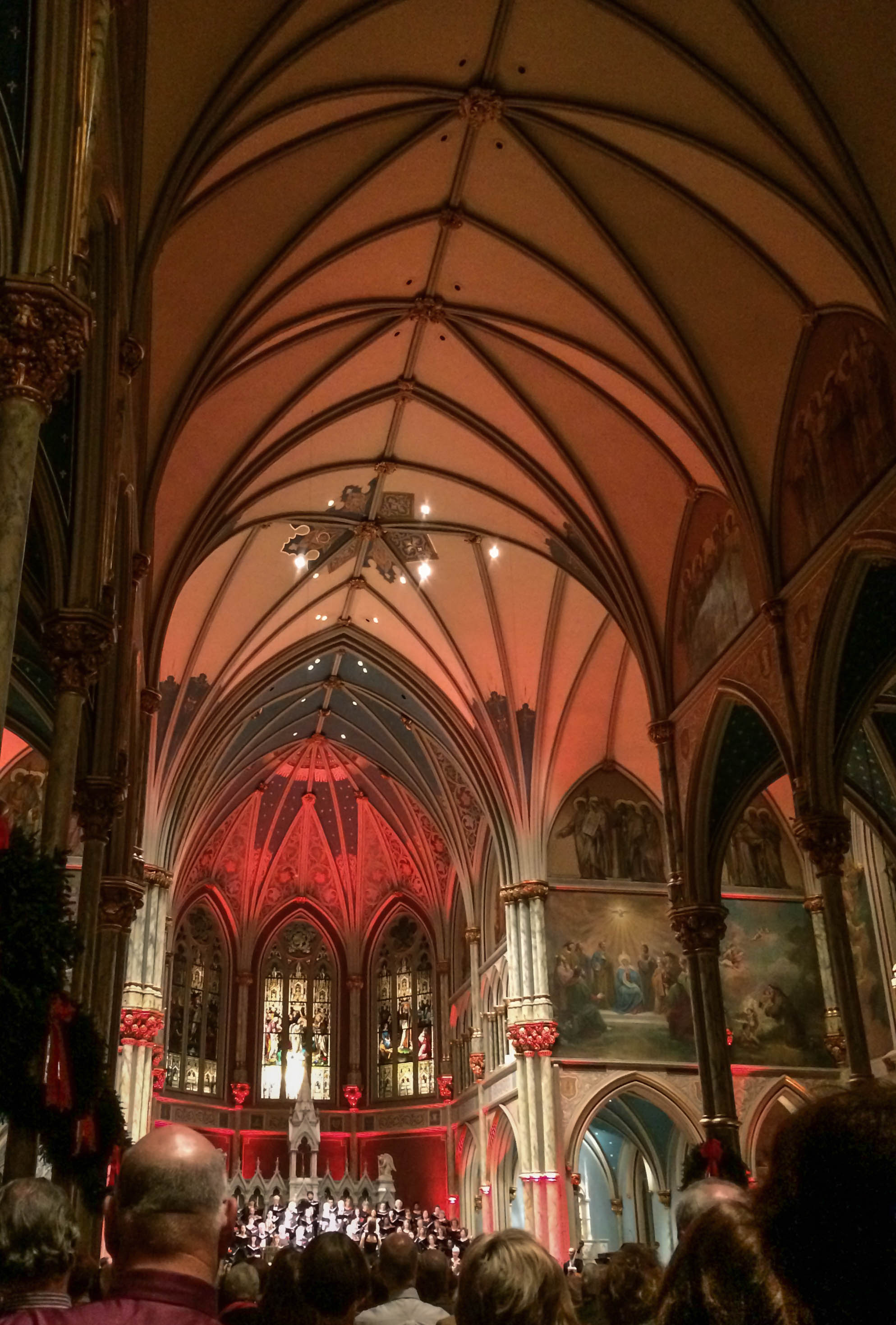 Savannah Philharmonic - Holiday Pops, December 2014; Cathedral of St. John the Baptist
Sound reinforcement and Stage Lighting
Savannah Voice Festival - Carmen, August 2015; Asbury Memorial UMC Theatre
Light programming and staging assistance for the Savannah Voice Festival's production of "Carmen."
Savannah Philharmonic - Picnic in the Park, Forsyth Park Bandshell
Technical Direction, Event Coordination, Sound Reinforcement, and Stage Lighting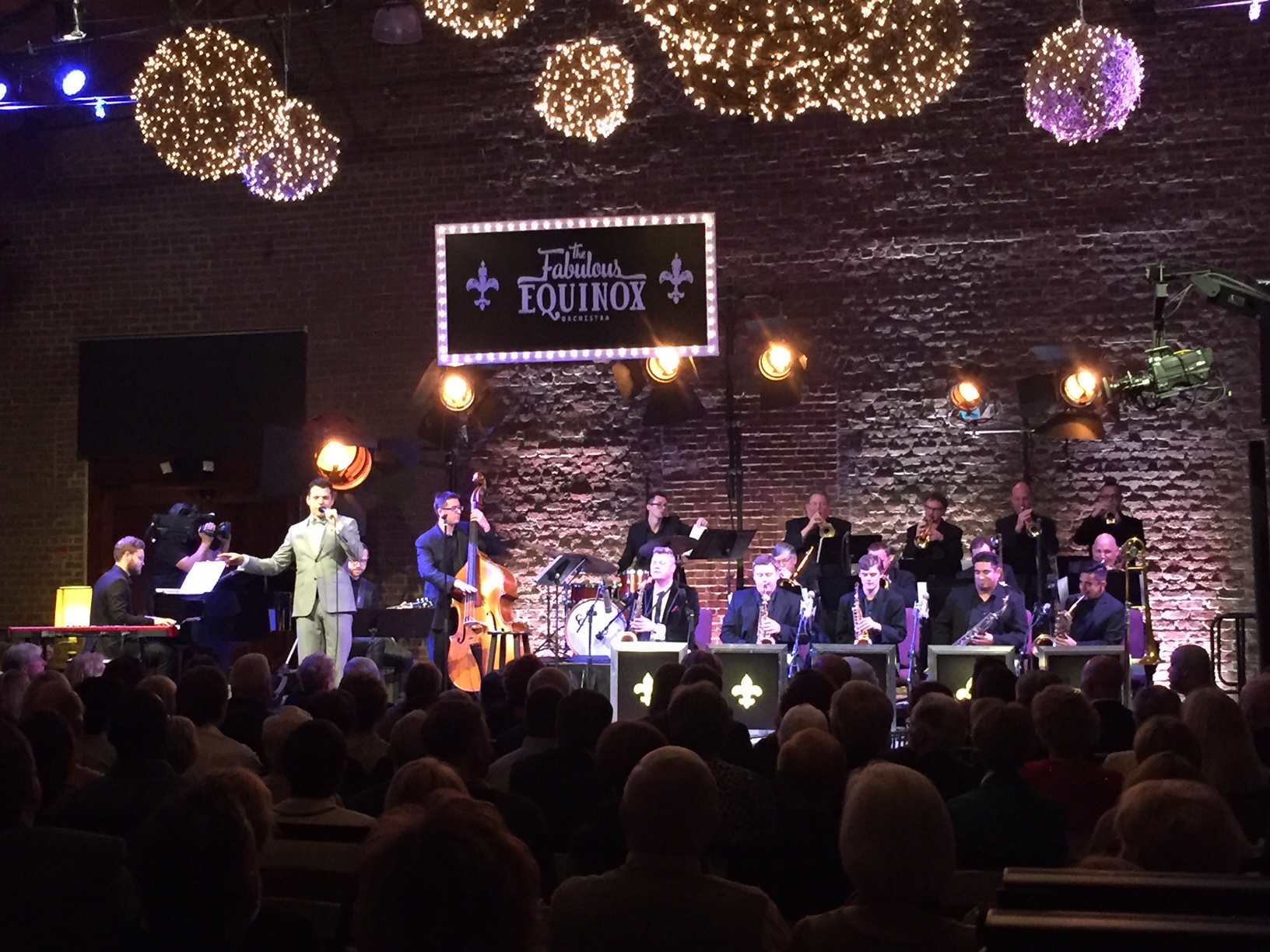 Fabulous Equinox Orchestra - PBS Special Recording / Charles H. Morris Center, Fundraising Event on Skidaway Isl.; Special PErformance at the Performing Arts Center at GSU

Sound Reinforcement, Recording and Broadcast Audio, Stage Lighting and Technical Direction
Tybee Post Theater : Poperazzi; Ladies of the Blues; Devon Allman; Bill Monroe Tribute
Audio and Lighting Services
Spring Island - Spring Island Concert Series; Summer House & Golf Club Facilities
Audio and Lighting Services