INSTALLATION
Our professional team of technicians will install the system components. Once the equipment is properly set, the system will be thoroughly tested to ensure optimal performance.
Once installation is complete, our staff will provide a training session for those involved with the new systems, allowing users of all levels of technical abilities to become familiar with the equipment.
If you would like an evaluation of your existing audio, video or lighting systems, please contact us at your convenience.
South Georgia Church of God - The main fellowship facility at the South Georgia Church of God had a very live acoustic. We designed and installed over 80 acoustic panels in the hallway and main fellowship hall. In addition to the acoustic treatments, a larger projection screen and updated projector system was installed.
Coastal Georgia Botanical Garden - The Carolyn W. Bryan Lakeside Pavilion is a large open-side structure with picnic tables. Among its most alluring features are the amazing views of the southern lake, as well as a large viewing deck. MG+A designed and installed a new outdoor, weather-resistant audio system with user-friendly touch pad control.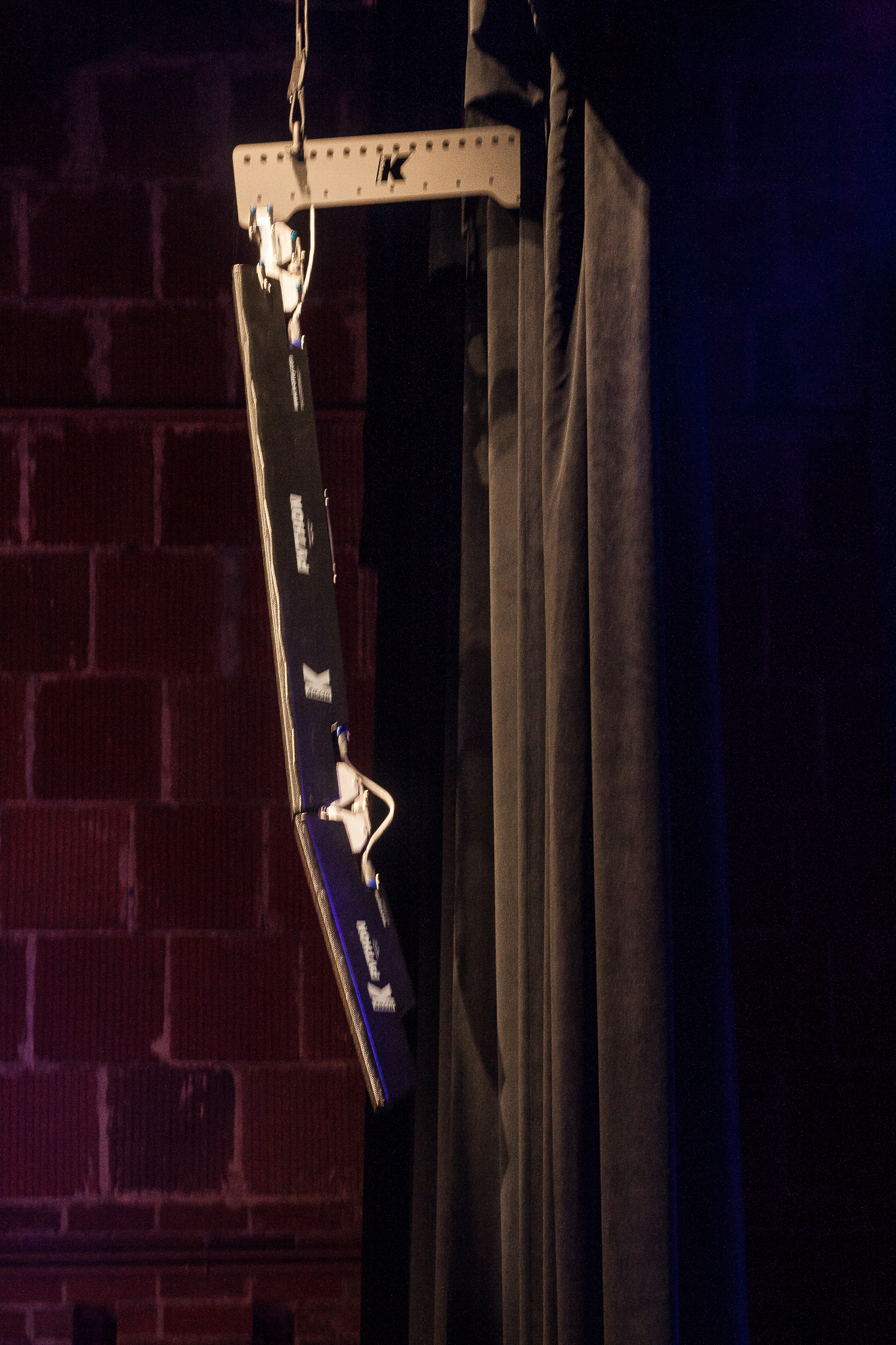 Tybee Post Theater - The historic Tybee Post Theater was constructed in 1930 as a movie house for the soldiers stationed at the Army base. After going dark in the mid-1960s, the venue was reborn as a performing arts and movie venue for Tybee residents and visitors alike. MG+A designed and installed the audio and lighting systems. Photo credit: Jon Waits Photography
Telfair Museums - Telfair Academy/Rotunda: install new speaker and remote-controlled ceiling mounted projection screen.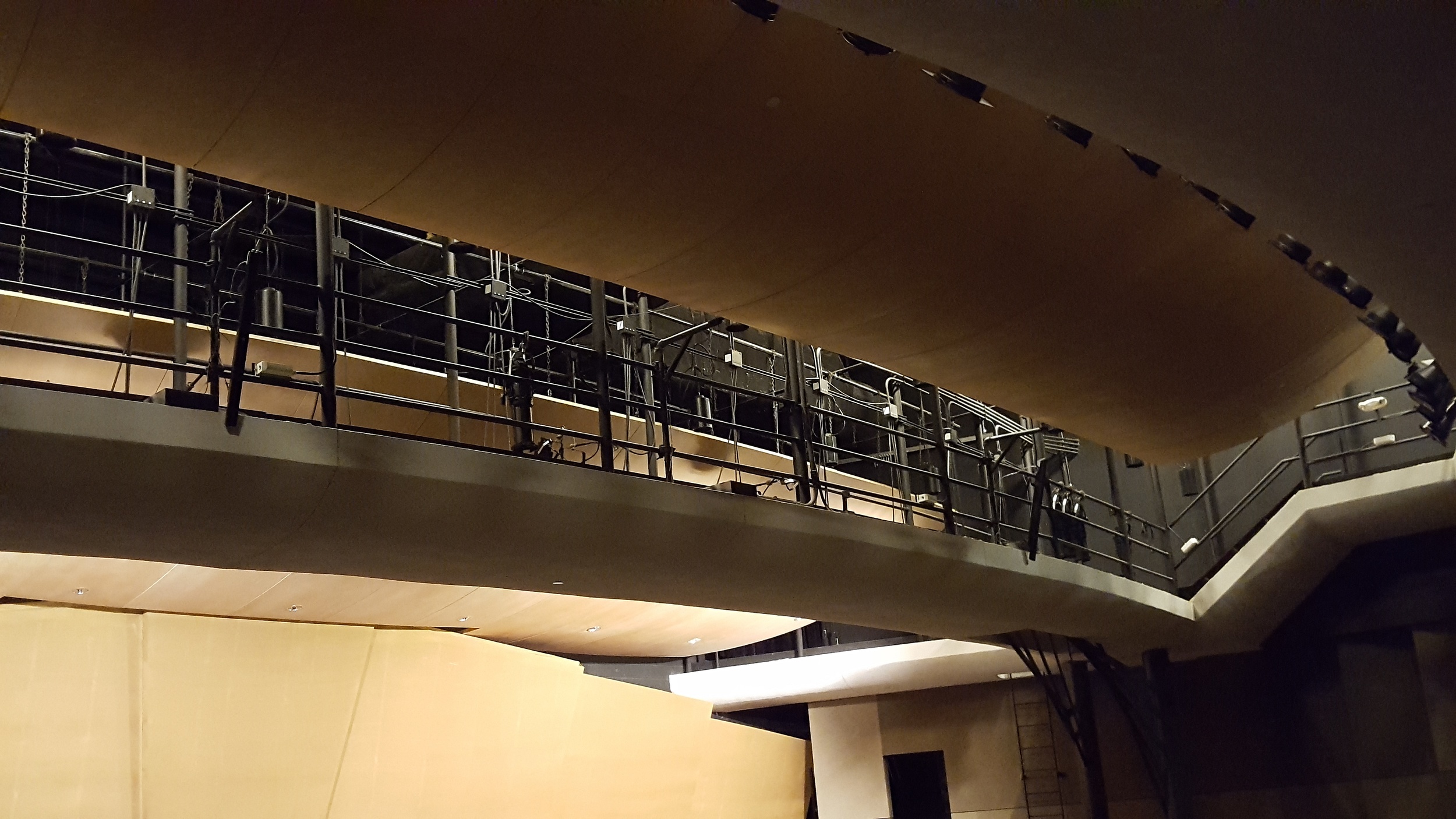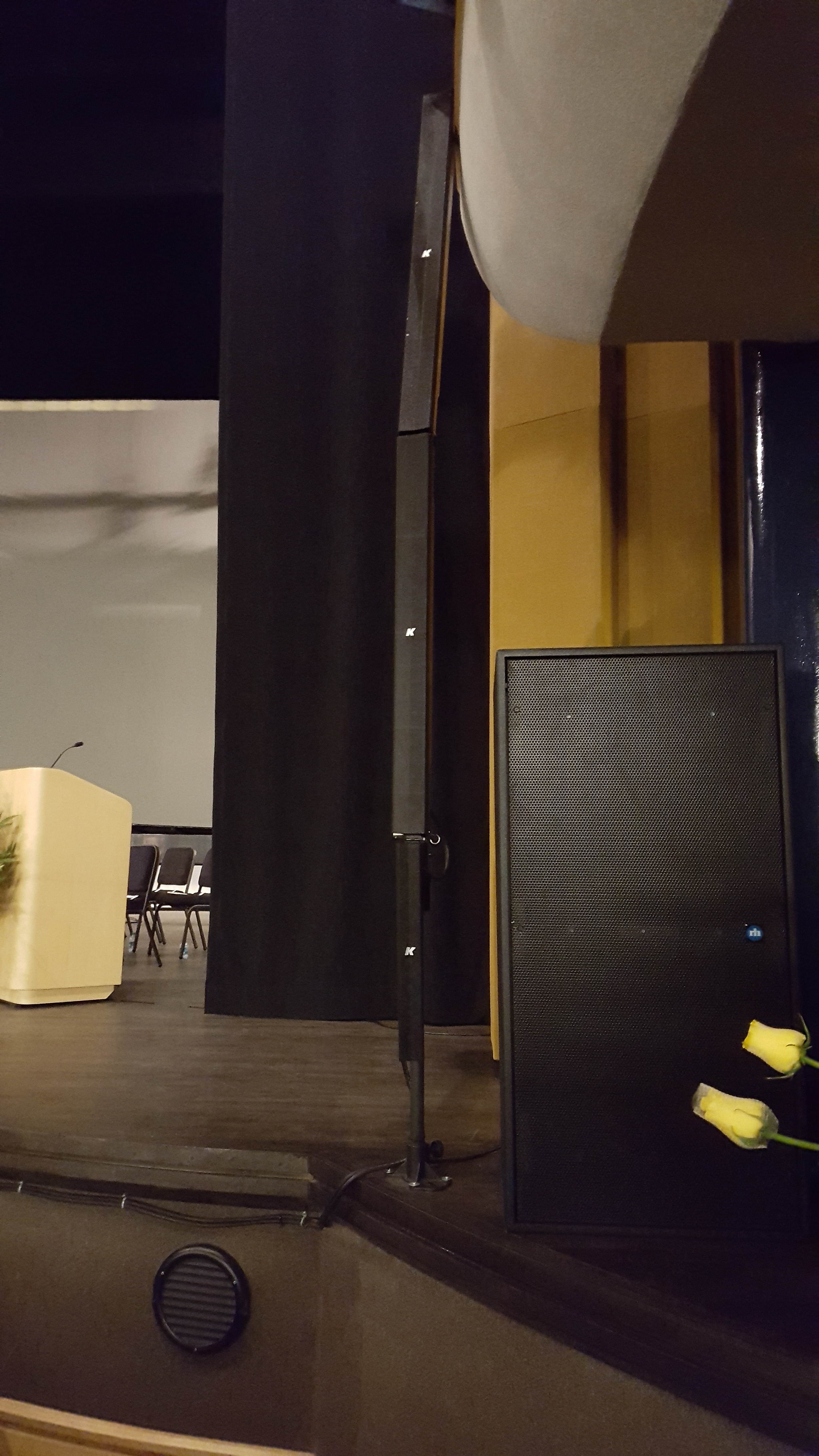 Georgia Southern University - Performing Arts Center -Multi-phase speaker system upgrade utilizing K-array low profile speakers to seamlessly integrate into the performance space.
Treylor Park, Savannah, GA - restaurant install. featuring a Multi zone distributed audio system with a concealed HighTop Subwoofer Table in the main dining area, and a matrix switched HDBaseT distributed video system.
Tybee Wedding Chapel, Tybee Island, GA -reminiscent of a 1908 Seaside Chapel this ceremony event space was designed with the intent to provide all of the modern amenities needed for a dream wedding. Our team designed the audio/visual solution to fit their specific needs and help them achieve that goal.